Here, you will find some common troubleshooting issues to help you get your transfers set up. If you created your account in Canada or the US after 30 September 2020, these steps may not apply to you as your account could be connected to a different payment processor. You can read more about that process in this Help Centre article. This article covers the topics listed below:
Where do I start?
After selecting your organisation type, you will be sent to our payment partner's secure onboarding portal so you can submit your information directly to be reviewed.
You will be taken to a page that looks like this:
Once you click "get started", you will be prompted for the following information, and you will need to complete all three sections:
Company details
Bank details
Ultimate Beneficial Owner
Complete this in order starting with the company details.
Company Details
When starting the process, you first need to enter your "company details". Please update your business name! The system automatically adds your campaign link as your business name so you will have to change it.
Make sure that you enter your full, legal business name. This will be the name you've registered with your country's government. Please view the following list for the typical issuing agencies that will have your legal business name:
United States - Internal Revenue Service (IRS)
Australia - Australian Business Register
England - Companies House for businesses and Charity Commission for England and Wales for charities
Ireland - Companies Registration Office for businesses and Charities Regulator for charities
Italy - Agenzia delle Entrate
France - INSEE (Institut national de la statistique et des études économiques)
Germany - Handelsregister (German Trade Register)
Netherlands - Kamer van Koophandel
Spain - Agencia Tributaria
Is your organisation's name recorded differently on your bank account?
Still enter your legal business name in the legal business name field, and then enter the name on your bank statement in the "Doing business as" section shown below:
It's not accepting my phone number
When adding your phone number, do not include the country code. Simply select the applicable country flag in the drop-down menu. Remove all spaces before and after your number and any dashes within your number.
Bank Details
If you added your bank details and received an error message, you may need to submit a bank statement for review. When uploading your bank statement, please make sure the following are visible:
Your bank logo or bank letterhead (must be issued by the bank)
The organisation name as the account holder
The bank account number entered in your GoFundMe account
Ensure it is less than 3 months old
Business Owner Details
You will need all of their details in order to proceed.
Note that you will be asked for the following:
Home address
Phone number
Date of birth
If there are multiple entries for one individual, you can remove them by clicking the box:
Once a section is completed and verified, then it will show up in green as "finished". If it does not show as "finished" when you have submitted the information, additional documents may need to be uploaded. Please check sections that say "incomplete". 
If you are asked to upload an ID before completing the personal details and you're getting an error message, you will need to add a new image in order to move to the next step. 
Please note, your UBO details won't verify if the name entered is not an exact match for the name listed on your ID document.
It says my date of birth is not valid
If it says that your date of birth is not valid, please try setting up your transfers from a Google Chrome browser. 
I can't upload my ID
The images must meet the following criteria:
the photo must be in colour
The photo must be clear and show all four corners of the document
The file size must be at least 100 KB but no larger than 2 MB
The file type must be a PDF, JPG or JPEG
Here are some examples: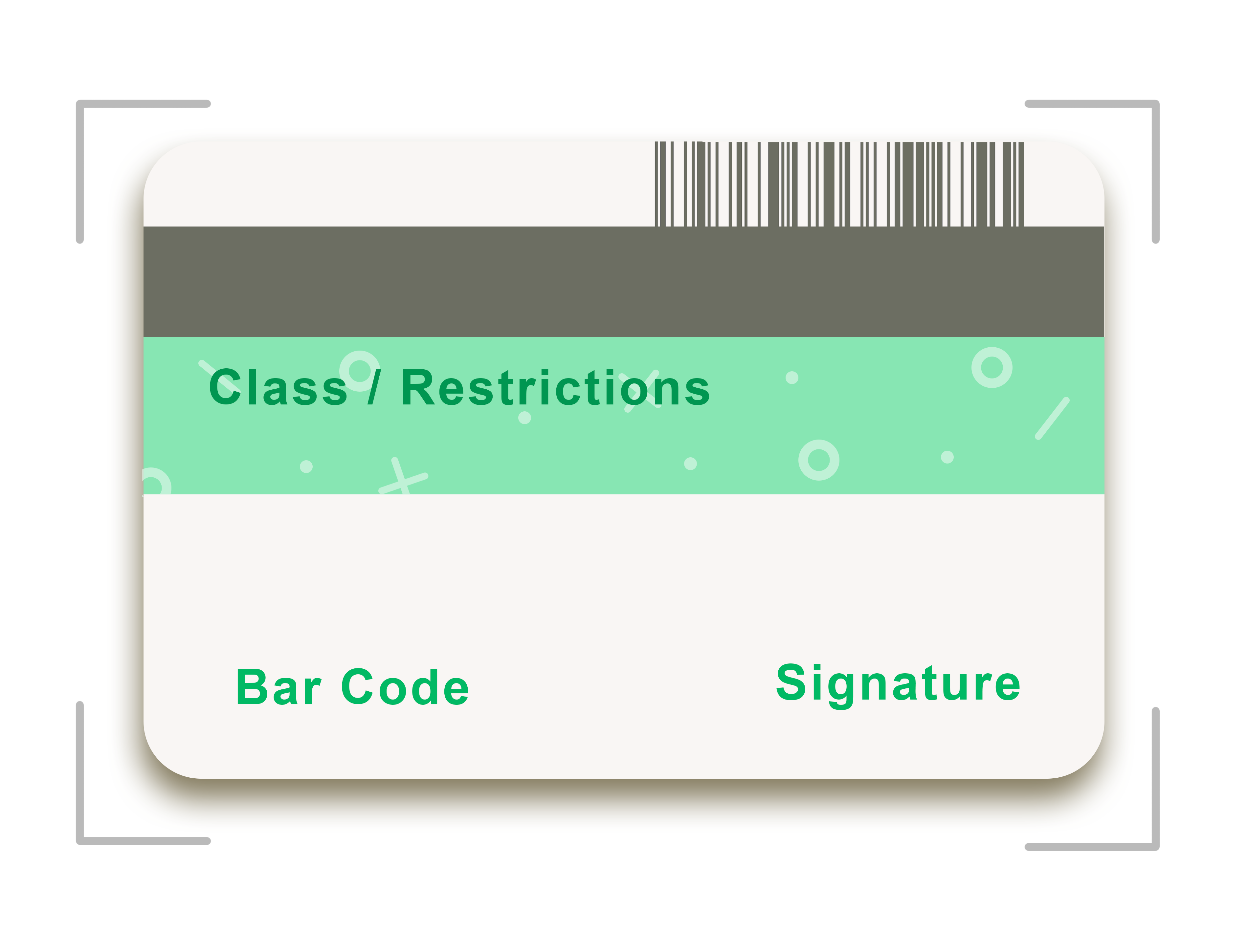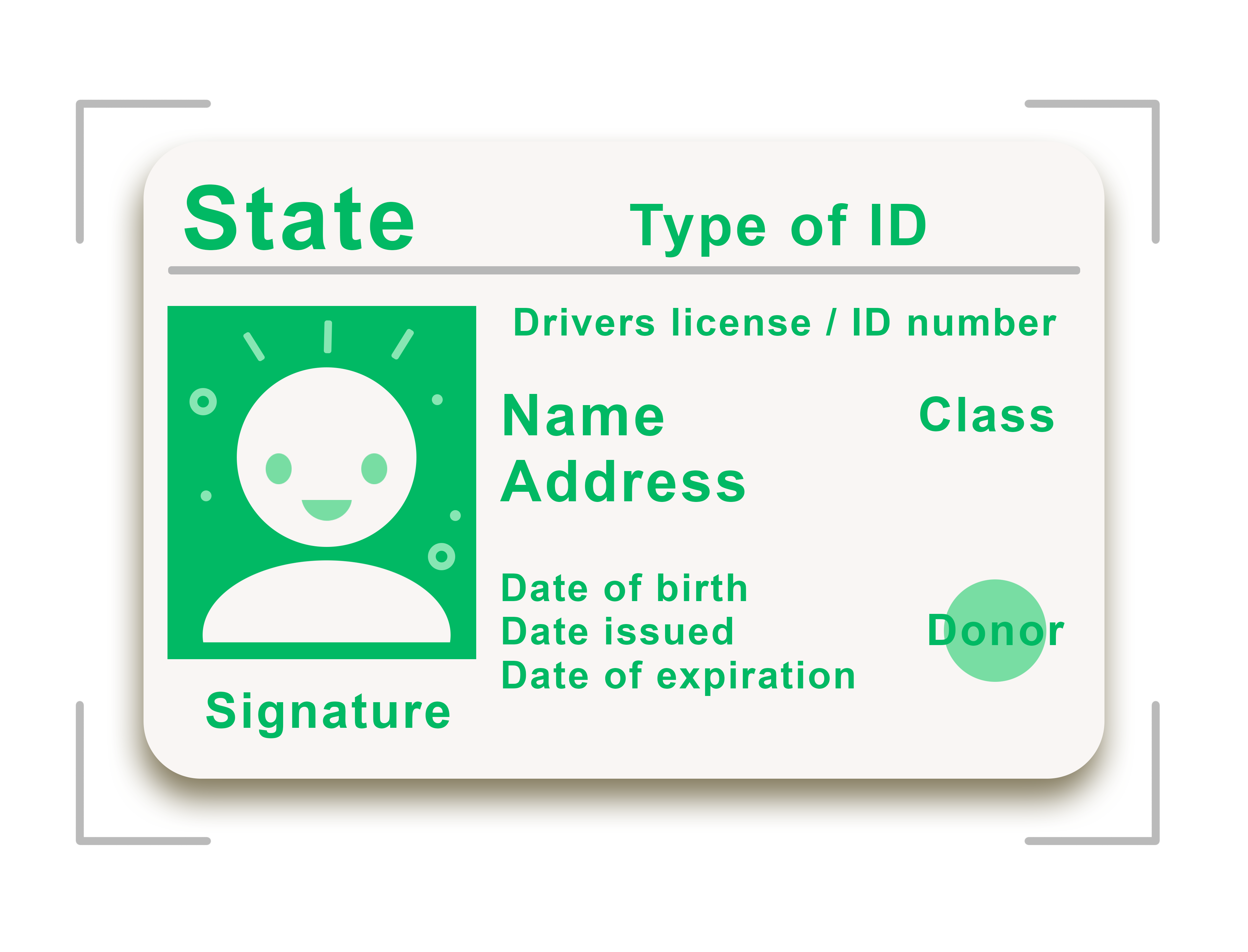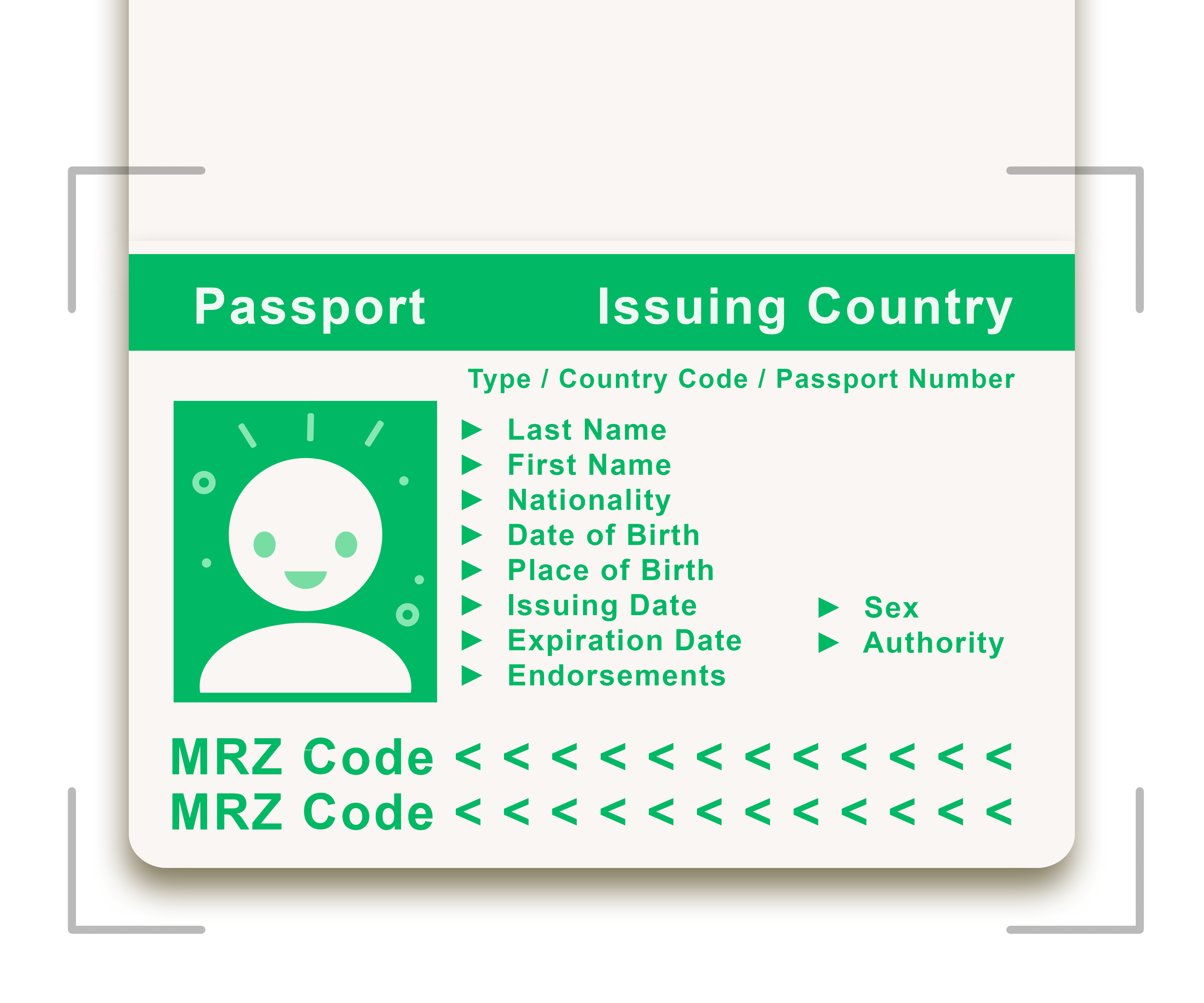 If you get an error when uploading your image, try this:
Turn off flash and try a new image
Crop the image more closely without cutting off the corners
Use a Chrome browser and try and an incognito window
Editing your Information
If you have already entered your information but need to make changes, you need to go back to your transfers page. To do that, simply follow these steps:
1. Sign in to your GoFundMe account
2. Select the "Bank transfers" button (If using the GoFundMe app, you will select the "Bank transfer" button.)
3. Select "View overview"
4. Select the pencil to the right of "Bank information"
If you need any further assistance, please contact our support team here.