Documents won't be needed for every customer, but our payment processor may request them in order to ensure that your money reaches you safely, so it's good to have a valid government-issued ID and recent bank statement on hand.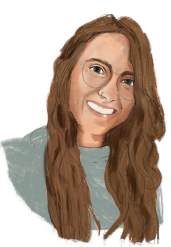 Hi! I'm Jules and I want to share a few important things to keep in mind regarding the verification process:
Even if you've already received some money, we may need you to upload additional supporting documents to send your remaining balance. If you've been asked for additional supporting documents, it may take an additional 2 or more business days after we've received the supporting documents for your money to reach your bank account. Additional documentation is required for your security and we thank you in advance for your understanding.
If we need additional supporting documents from you, we may notify you in one or more of the following ways:
An email titled

"Action required - withdrawal setup failed."

A prompt to upload documents when you are editing your transfer details

A banner in your GoFundMe account after log in that says "There was an error in the information you provided for transfers"
To upload your documents:
1. Initiate the upload process from:
Email: Click the link provided in the email
Note: If you didn't receive an email from our team, but believe this situation applies to you, please try going back to your bank transfer setup by clicking the "bank transfer" icon and following the steps to see if you are prompted to upload documents. If not, please contact our team by clicking "Get help", so that we can help you.
Your account: Click the "

bank transfers

" button, then "Overview" . Or click the

"Please click here to try again." link in the red banner.
2. Confirm that your personal information is correct (if you have not done this recently).
3. Click to upload your document, then use a file saved to your desktop or device. Each file should be at least 100 KB but no larger than 2MB; JPG files are best for IDs and PDF files are best for bank statements.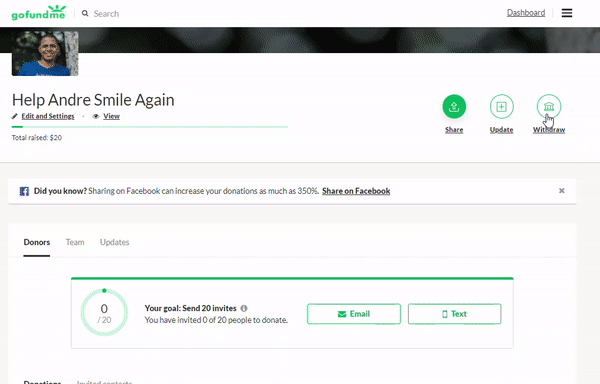 Learn more about what is required for each type of document:
Personal government-issued ID

Not expired

Full legal name

that matches bank statement and GoFundMe account

The photo must be in color

Include the front and back of the ID (as separate images) or full passport photo page

Show all information - no redactions

The photo must be clear and show all four corners of the document

The file size must be at least 100 KB, but no larger than 2 MB

JPGs work better than PDF formatting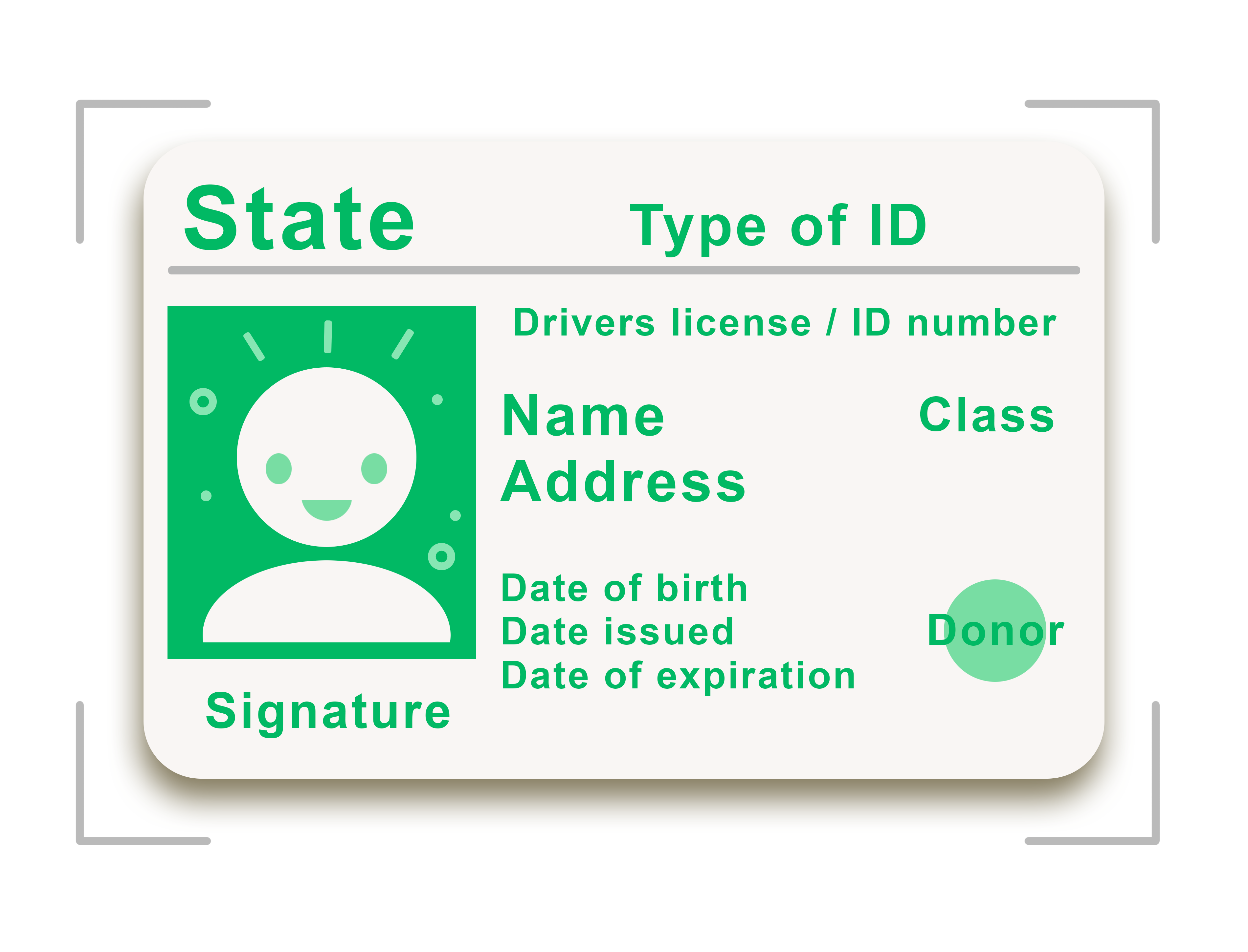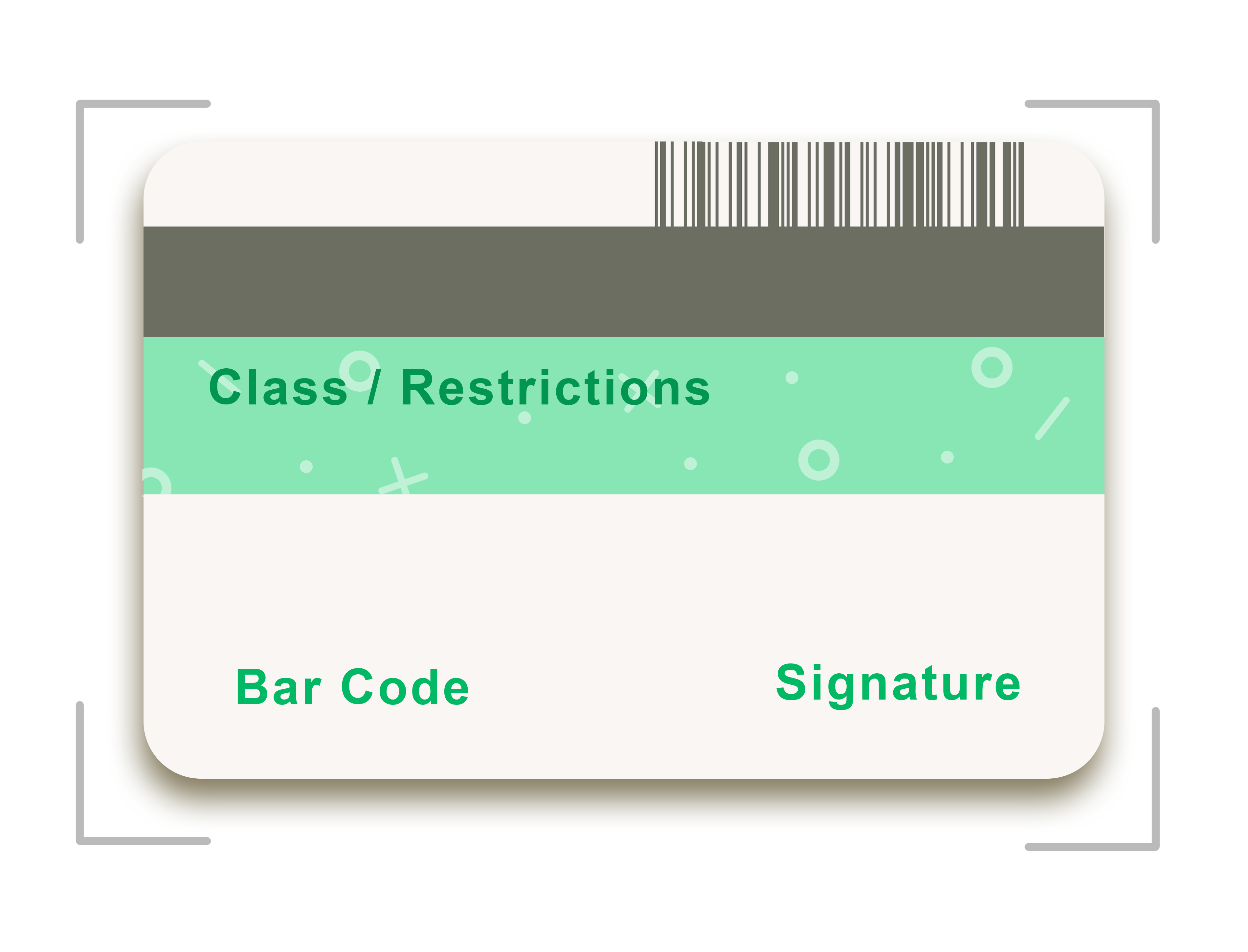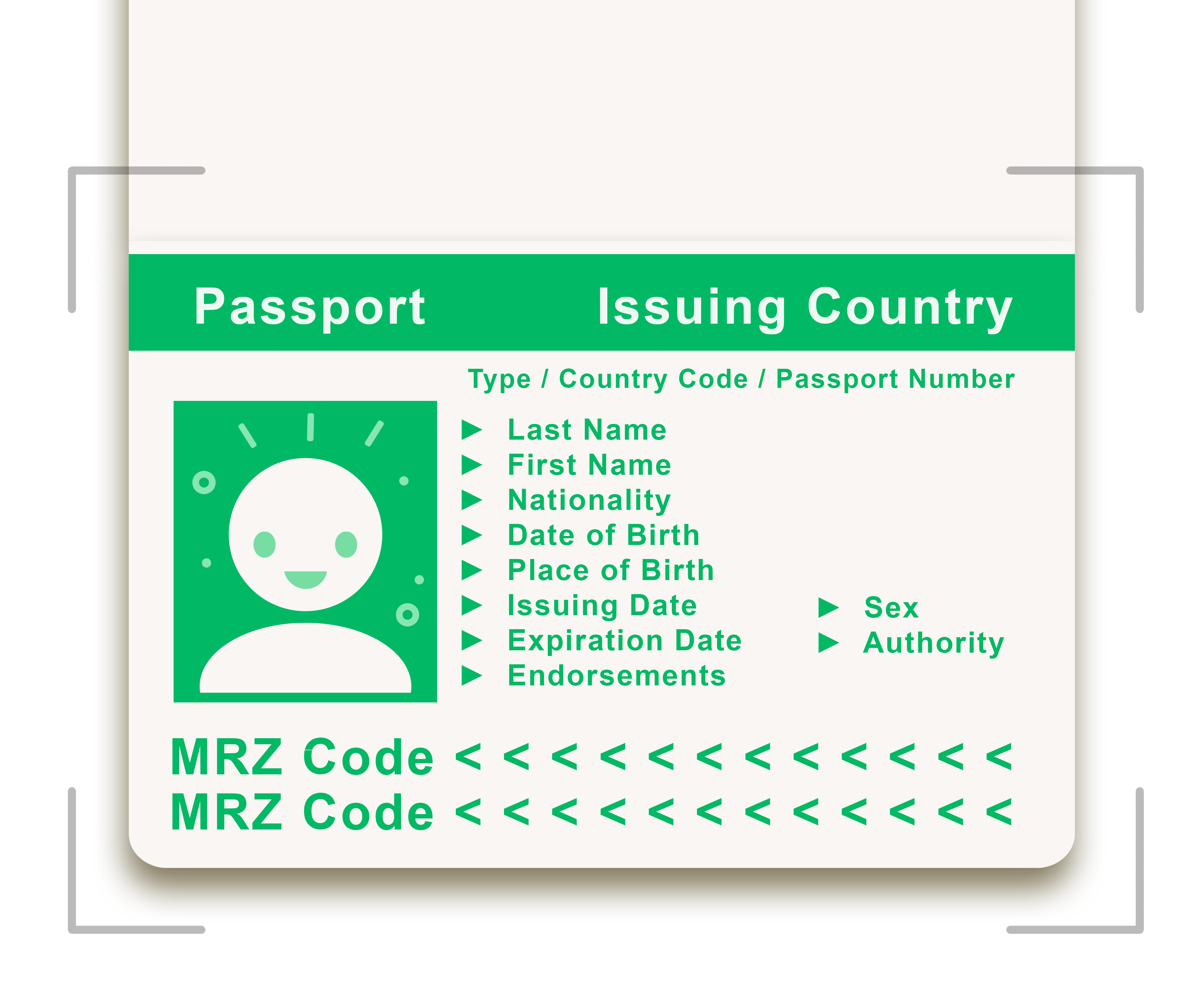 Personal bank statement

Full legal name

Bank logo

Account or IBAN number

Statement must be less than 12 months old

Sort code (if in the UK/ ROI)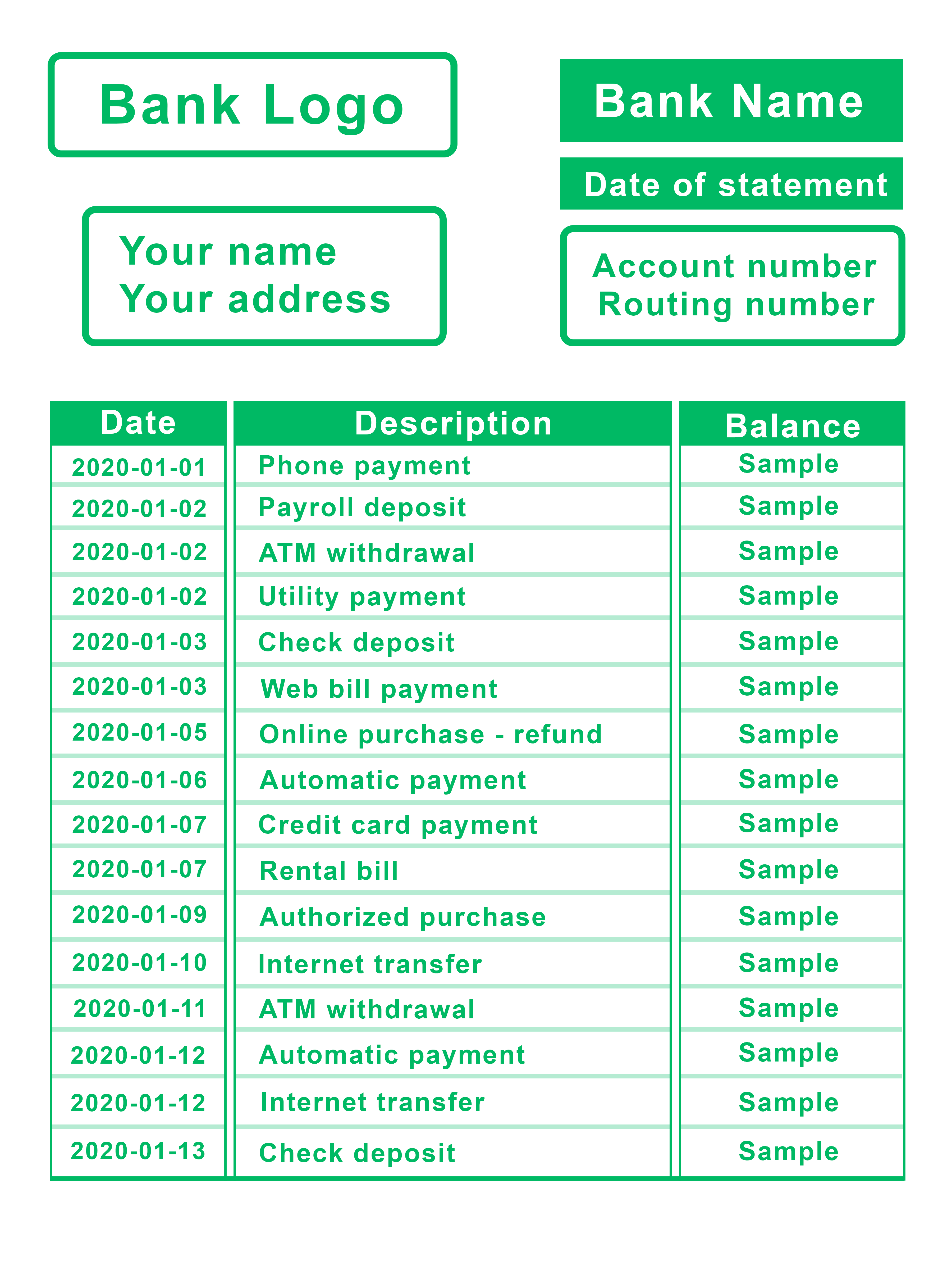 Other bank documents

Accepted documents (if you do not have a statement available): voided check, a signed and stamped direct deposit form or bank letter

All details must be printed on the document, not handwritten

Organization's bank account
If you are having trouble uploading your documents, or are unable to complete the process, please check out this troubleshooting article. You can also use this secure form to upload your documents, and our team will be able to assist you.