If you haven't received your funds and it has been more than 5 business days from the date they were sent, then there is either an error in the bank information you've entered, or you will need to upload documents for verification. Keep in mind, the verification process can take up to 2 business days. Documents won't be needed for every customer, but it's good to have a valid government-issued ID and your most recent bank statement on hand in case our payment processors request them. There are a few ways to do upload documents:
Check your email inbox for a message titled

"Action required - withdrawal setup failed."

From that email, follow the directions to upload your information.

Click "Withdraw" within your account to see if you're prompted to upload documents there. You will be asked to verify your information and then upload supporting documents through your account.
Steps to upload documents through your GoFundMe account shown above.
Personal Bank Account
Here is what may be needed when withdrawing funds to a personal bank account:
A government-issued photo ID

Must not be expired
The photo must be in color
The photo must be clear and show all four corners of the document
The file size must be at least 100 KB, but no larger than 2 MB
JPGs work better than PDF formatting
Examples of acceptable IDs: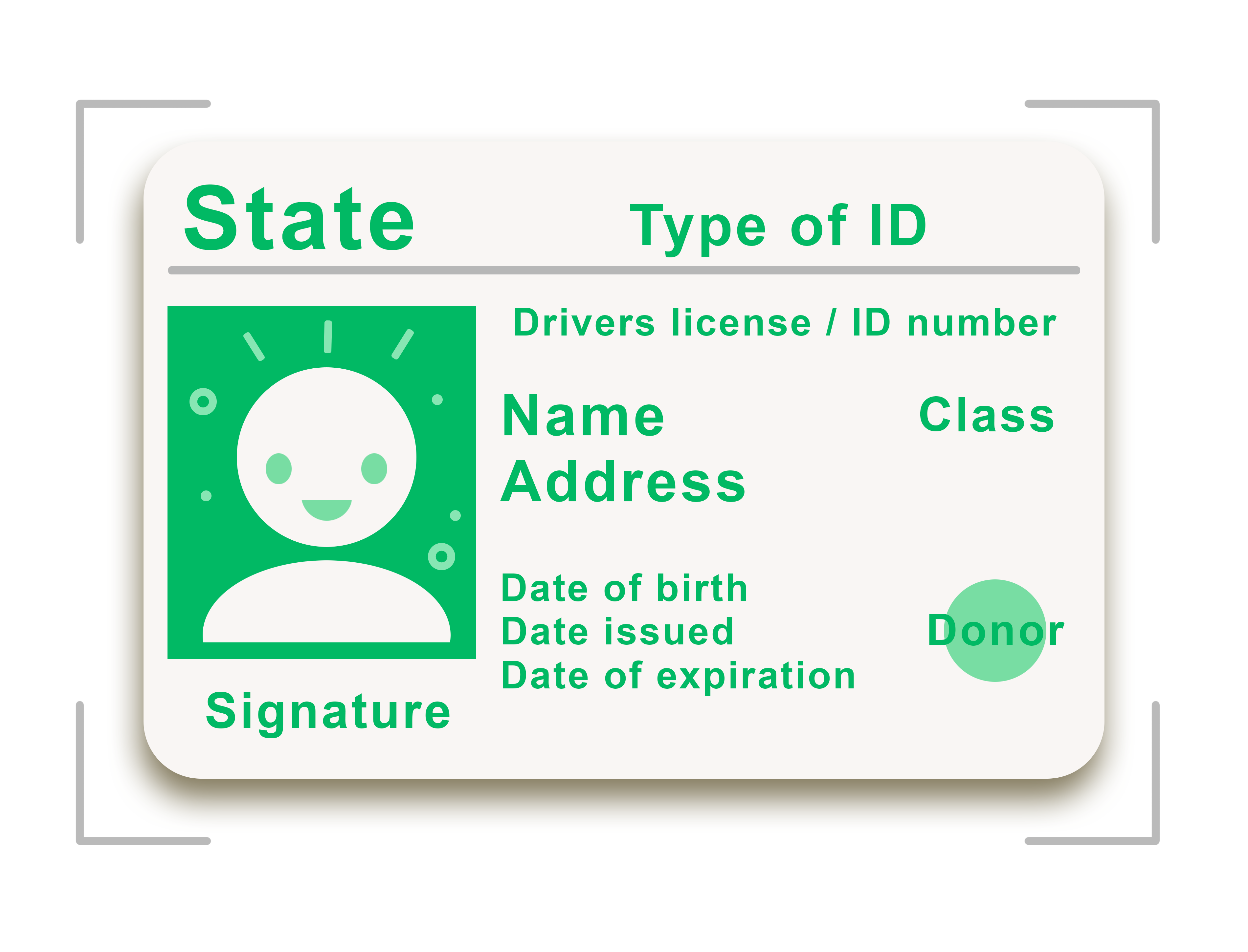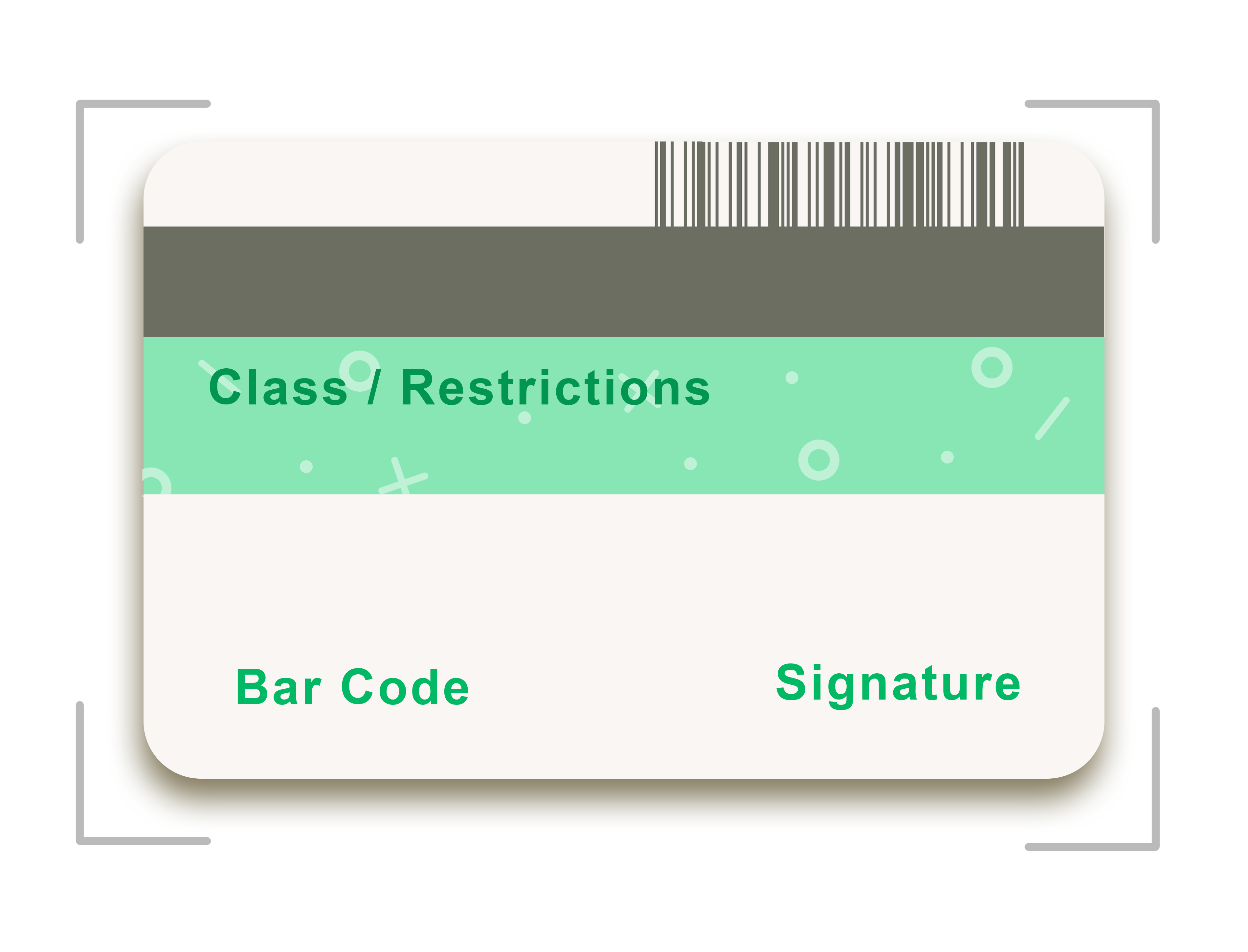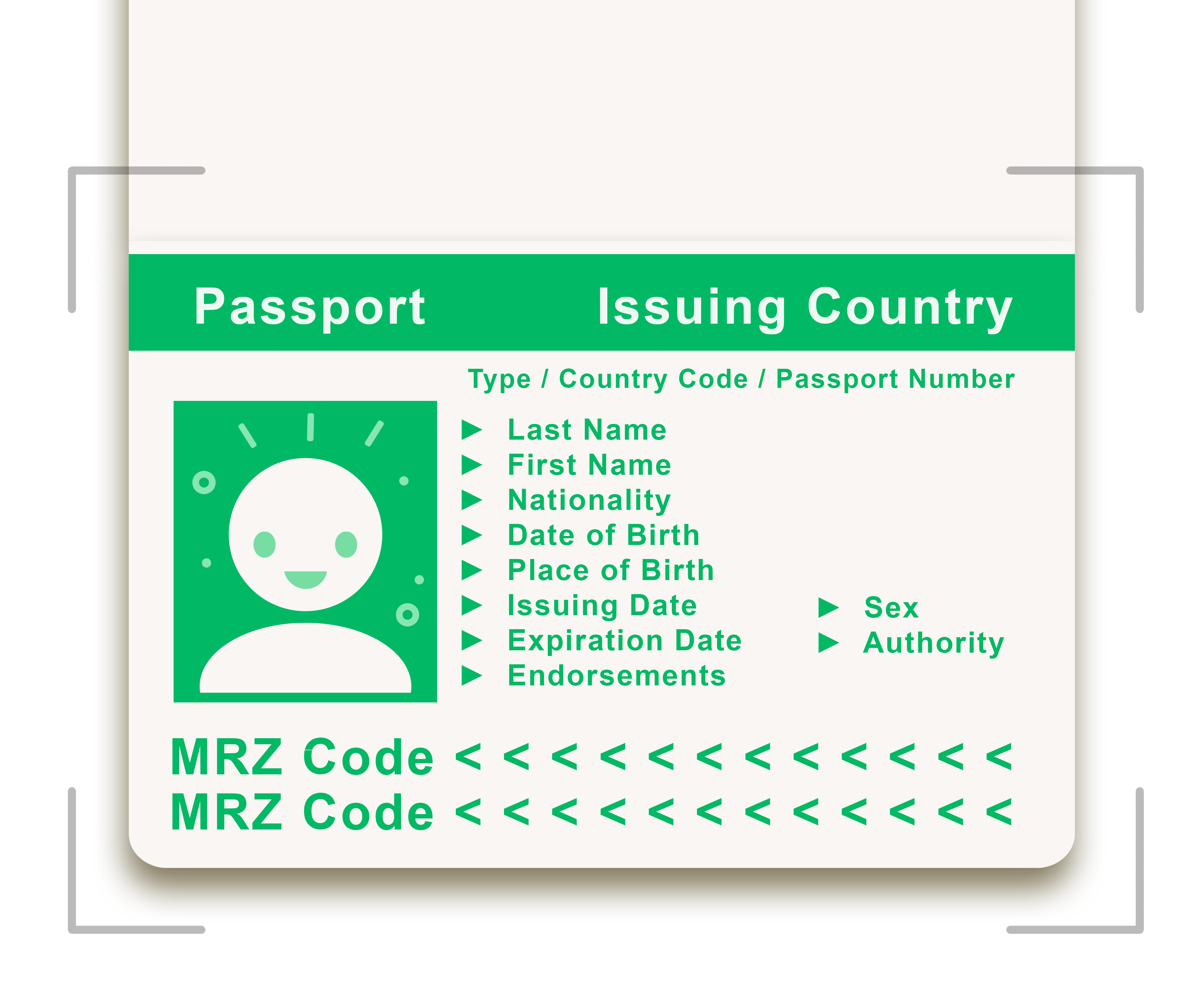 Important: If your ID does not show your residential address, you may also need to provide documentation verifying your name and address, such as a lease agreement or utility bill.
A banking statement that clearly shows the following:




Full name
Bank logo
Account number
Sort code (if in the UK/ ROI)
Example of an acceptable bank statement: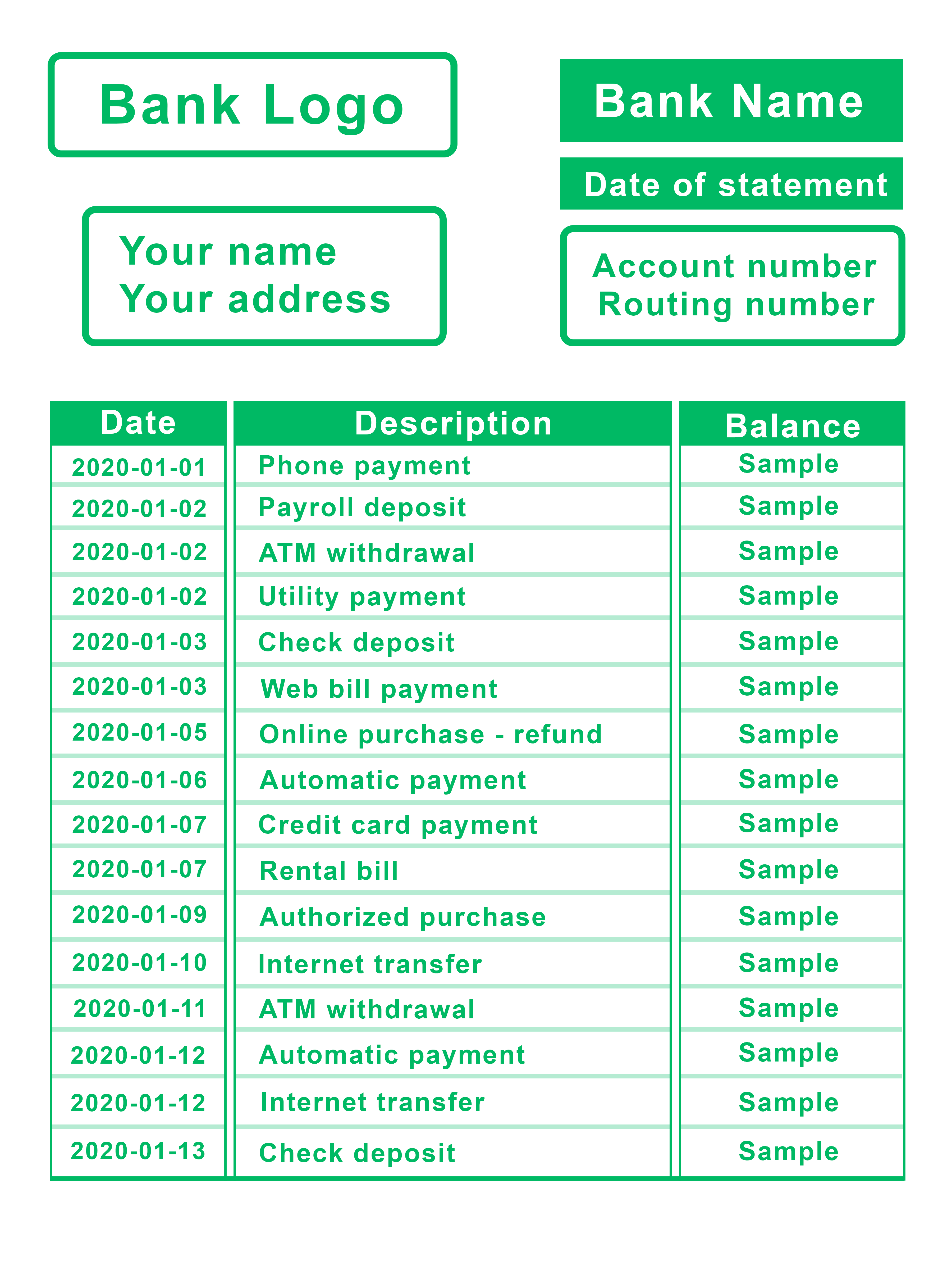 Organization's Bank Account
Here is what may be needed if you're withdrawing funds to an organization's bank account:
Government-issued photo ID of the person withdrawing the funds (cannot be expired)

A copy of the organization's governmental registration, such as articles of incorporation, articles of association, certificate of incorporation, or applicable

Organization's bank statement
If you can't find an email from our payment partner, we recommend looking at the other reason your fundraiser may be on hold.
Although it is always best to withdraw the funds yourself, if you do not have these documents available to provide, it may be necessary to have a trusted friend or family member who can provide the needed documents withdraw the funds instead. Not to worry, they can always transfer the funds back to you outside of GoFundMe.